Inspiring places for people to feel
Design / Strategy / Architecture
We're Different Here
We focus on people. We listen. We inspire. We propel.
At Intersect, we love to inspire people! We understand happiness and human behavior. By reading, studying, watching, talking and dreaming we've discovered what influences how people feel in the places they live and work. Happy people perform better, are healthier, and are more engaged. At our core, we understand that designing for your organization's mission is the key to the success of your space.
Design has the power to
transform and propel teams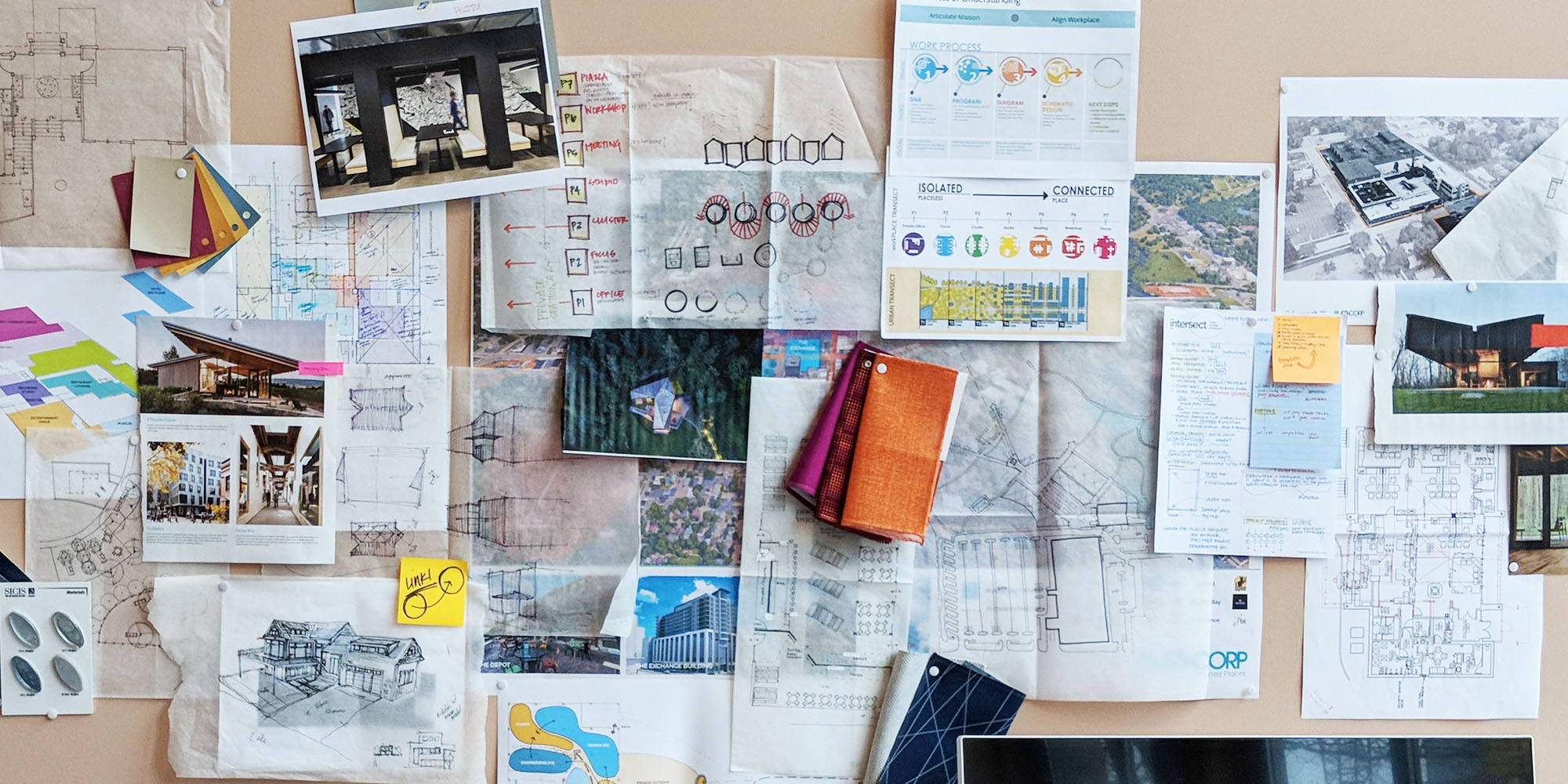 Design can propel your mission. Because we know that design can propel your mission, our focus on rallying your people around your mission will drive your mission in the right direction.  The key to our success is not only our ability to clearly define the problem to be solved. But to also help you navigate the endless possibilities to find exactly what is right for you. We help you make decisions with good data, options, research, trends, and projections. We strive to win, not just finish. Doing something is easy, but at the end of the day, the experience of doing is key. We love to see people do what they do better—happier. We are inspired and look for opportunities to inspire others in our communities and in our workplaces.
Budget Cost / Analysis
Programming
Space Planning
Design: Inside and Out
Urban Design
Facility Assessment
DNA/Cultural Assessment
Community Engagement
Workplace Strategy
Change Management
Furniture Selection
Brand Clarity + Identification
Environmental Graphics
Signage and Wayfinding
Fundraising + Marketing Packages
Team Education: How design supports your mission
Project Management
Construction Administration
Implementation Coordination
Finishing touches: make it feel like home
Select Portfolio
We create meaningful, high performing places for people to be great.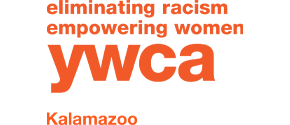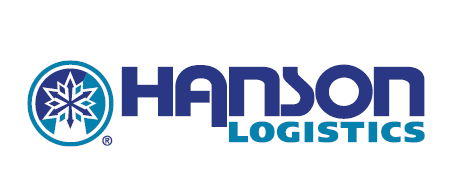 Passionate tribe of designers, thinkers and doers.
We are creative at our core and we actively seek opportunities to help people love their everyday more fully. We accomplish this through design. At Intersect we are nimble, strategic visionaries who are passionate about happy people, and driven to win and excel. We're happy because we want to be. We're leaders, learners and teachers, because we are not passive observers in this life. We want your place to support your mission, and for it to feel connected to your most important asset—your people. And for you to have fun like never before.
Laila Miada
Interior Designer
Nicole Semmler
Architectural Designer
Assoc. AIA, LEED AP BD + C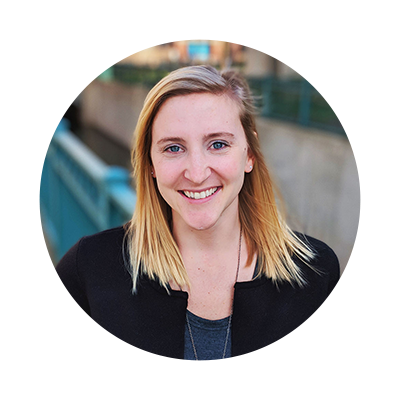 Joy Sportel
Architect & Designer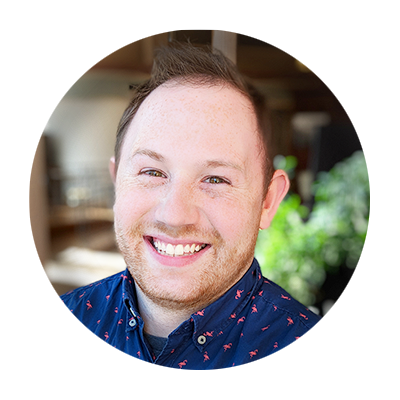 Evan Timm
Architectural Designer
Frederick Vasquez
Architectural Designer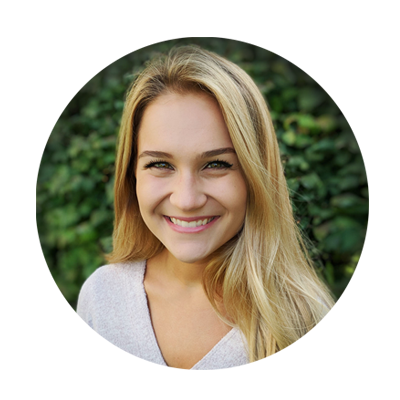 Ashley Walters
Interior Design Intern
Let's Intersect!
If you're interested in improving places, we want to know you!