When you start with people you uncover the true opportunity of the space.
People make leasing and living decisions based on positive experiences. The potential for revenue increases with thoughtfully designed places that connect people to your brand and their desired lifestyle.
We help you strategically identify the best opportunities for favorable return on investment by establishing standards, identifying high impact opportunities that result in quicker leasing of units and longer stays once a resident moves in.
This all happens because we stay true to our design process. Where our focus on designed experiences at every touchpoint help increase the value of your property and keep your team and residents happy, healthy and connected.
Check out our Process
What we do looks a lot like this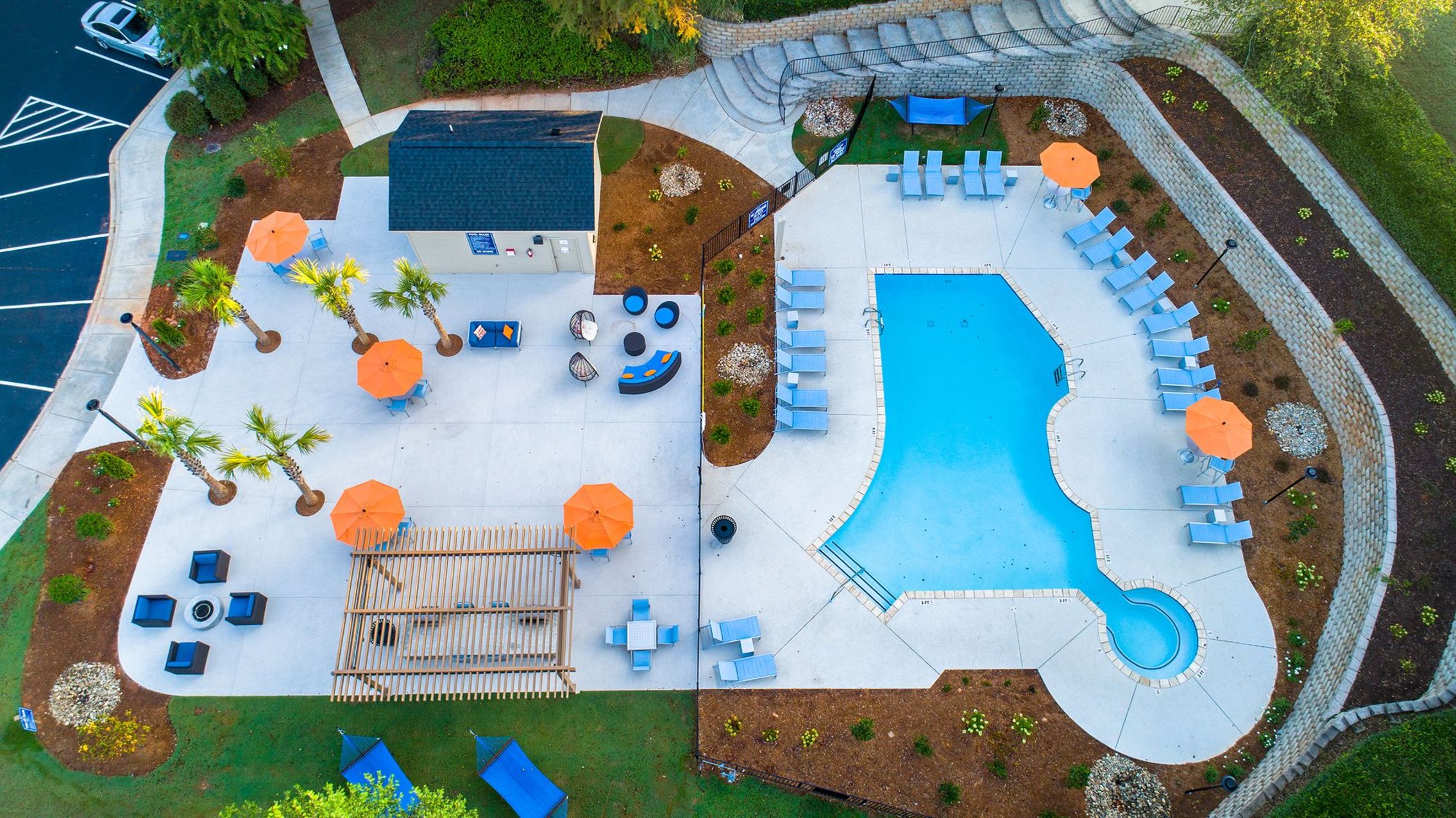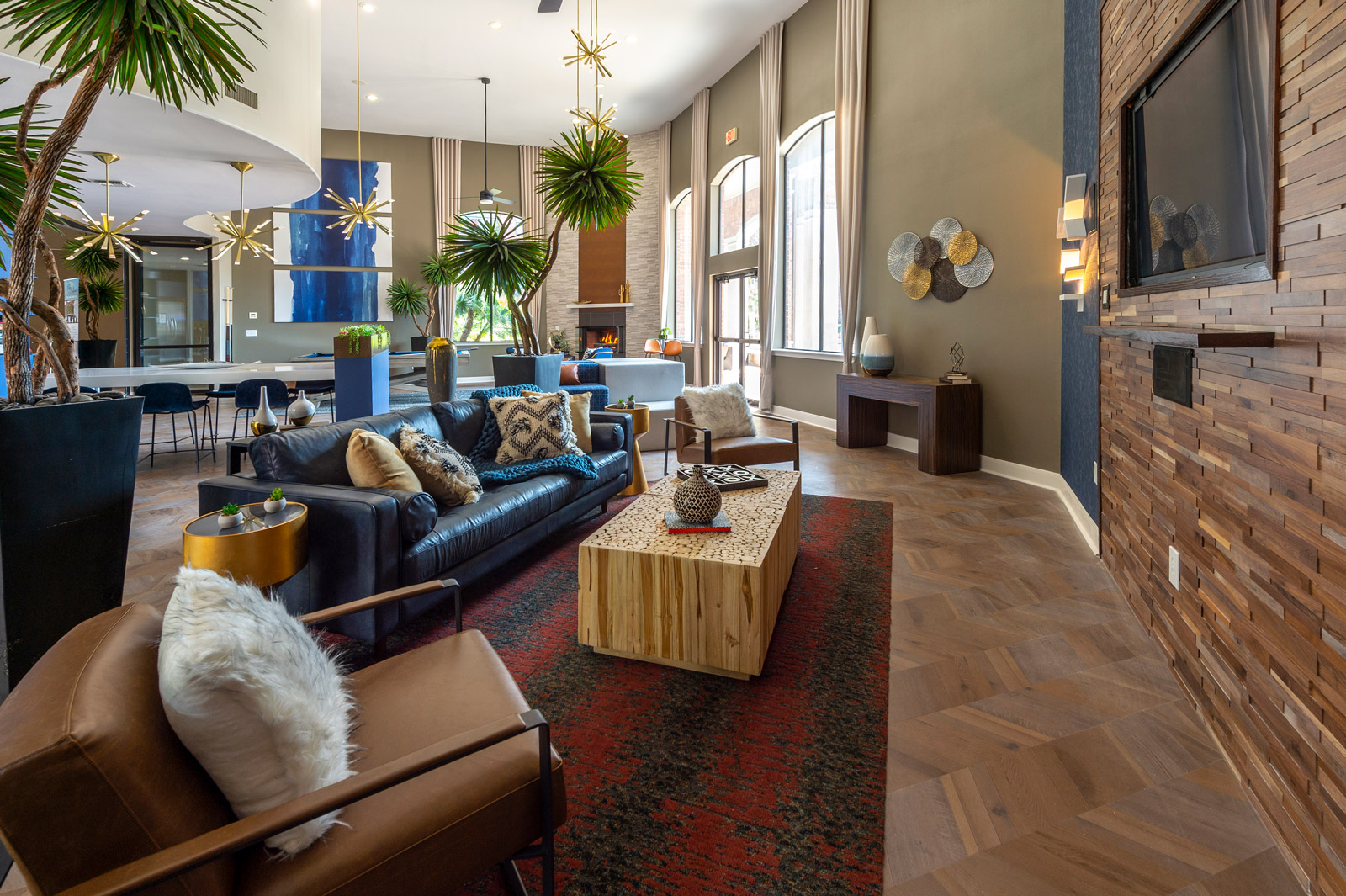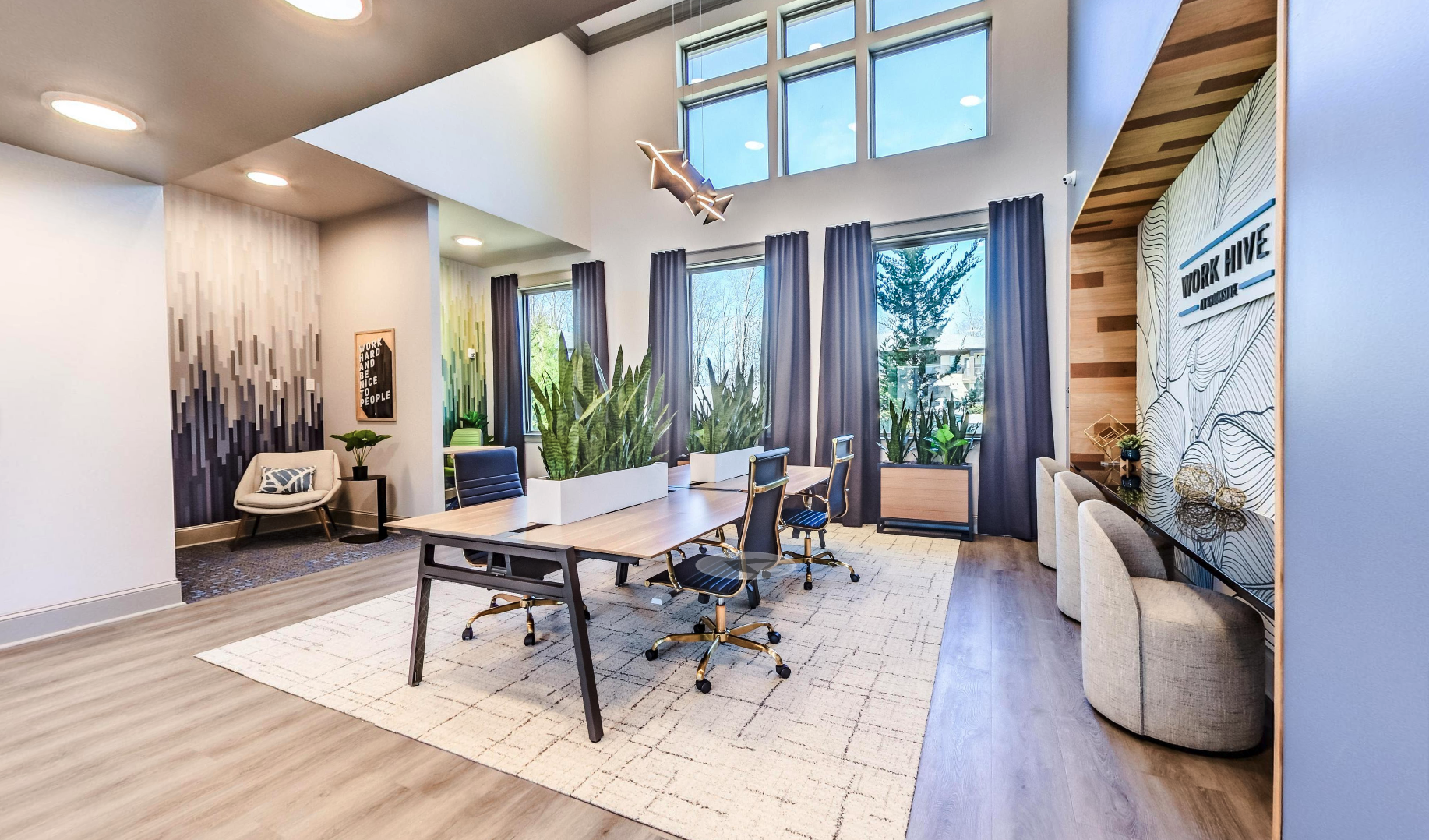 Persona research
Competitor analysis
Site design
Exterior refresh
Clubhouse renovations
Outdoor kitchens
Pool areas
Full model unit refresh
Unit renovations
Leasing offices
Fitness and game rooms
Identity development
Experiential graphics
Social media support
Reno boards
Arbors at Maitland in Orlando, FL
Intersect partnered with EQT Exeter to transform multiple outdoor amenity spaces, the leasing office, existing fitness and club rooms and and updated model unit. Identifying investment opportunities to add value and character around the property.
The Arbors at Maitland property was eventually sold for a record-breaking amount in 2022.
ROI through sale after renovation
"It's so valuable to work with someone you know. Intersect is intentional, they ask the right questions and help find the real opportunity of the space to help drive the value of our properties."

Kristina Grants

Director, EQT Exeter
View article about sale
We've become long-term partners with investment groups all over the country. Simplify your design partners, and work with a team that is dedicated to serving you, no matter where you are.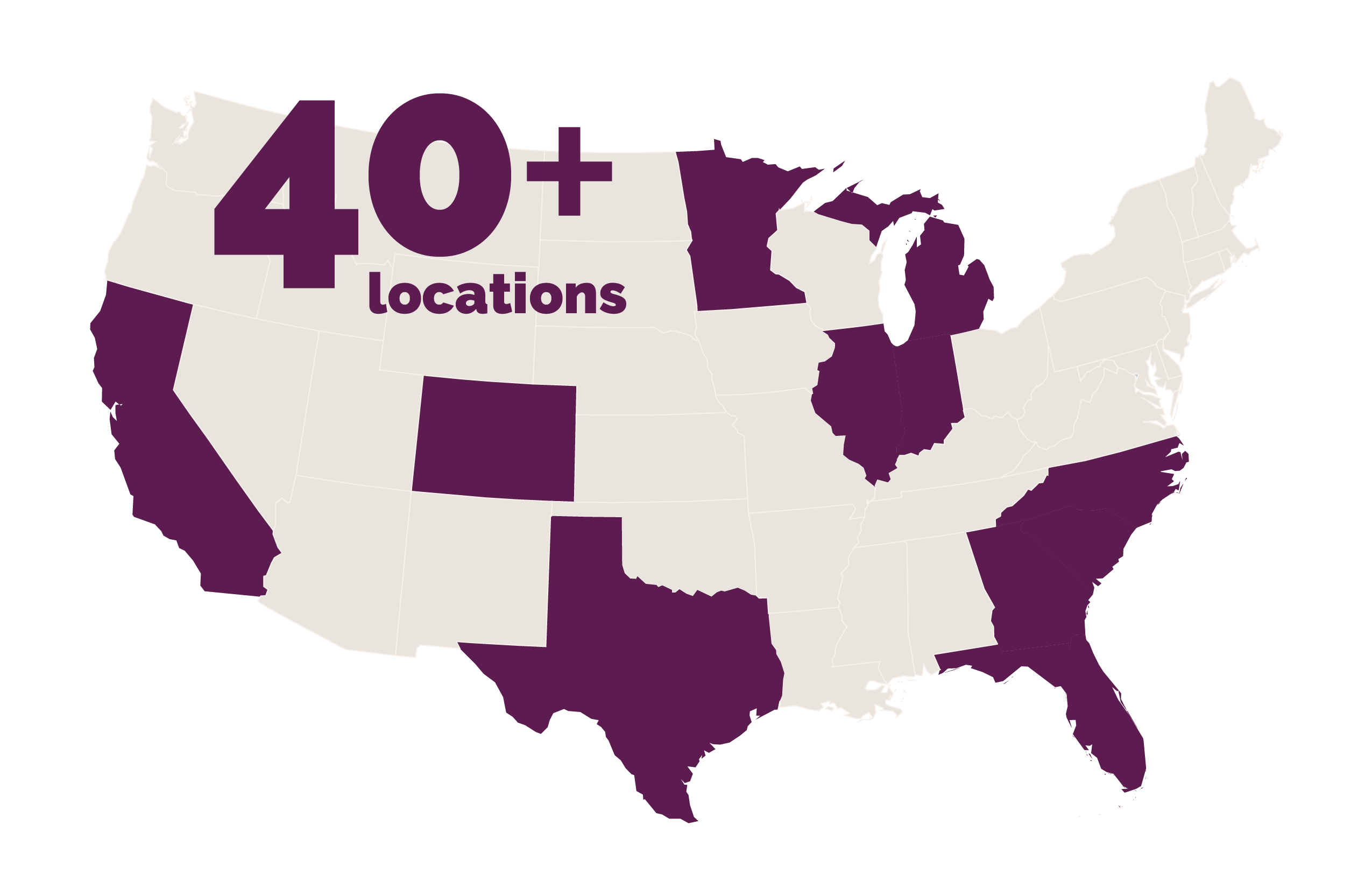 Designing places so well they deserve the name you gave it
Take a look at some recent multifamily projects
Our process
With a background in architectural design and hospitality, we focus on understanding your demographics and market so that we can help define design standards and then showcase your unique amenities.
Learn and visualize workshop
This is what we're known for, an deep dive to discover who you are, define target demographics, dig into the numbers and identify the spaces you need.
Here is where we align on the vision, goals, guidelines, and story of our project. It's a place to feel heard and gives us a chance to dream big.
During this step, we figure how we're turning this space—into a place. How is it used,  what is the flow using adjacency and plan diagrams.
Getting our plan into 3D, selecting finishes and materials, establishing a branding plan—this is when it all comes together.
We support your construction team, handle procurement and install of all furniture and accessories. We help support with social media content, 3D renders and reno boards.
So, what are you getting?
We are committed to making you look good. So let's get down to it.
Deliverables you receive when working with Intersect;
Demographic clarity
Amenity recommendations
Style Direction
Design
Floor plans and elevations
Demo plans
Construction documents
Finish schedule and materials
Branding support
Furniture and accessory procurement
Social content
3D renderings
3D walkthroughs
Reno Boards